Social Media Marketing and Management
Social Media Marketing | Social Media Management
---
Social Media Marketing and Management
There are multiple platforms available for making social media marketing just like faceboook marketing but it's up to you that how wisely you choose the internet marketing agency and how do they opt the platform and make use of it. The popular social media platforms used for the marketing purpose are; Facebook, Twitter, Google+, Linkedin. These platforms can surely bring dynamic change to your business. Search engines like Bing and Google have widely increased the broadness in mind of the people. Majority of the people across the world go online to check the product prior to making the purchase. As far as social media platforms are concerned like Facebook, Twitter, LinkedIn etc people make use of the platforms for their respective purposes like for fun, news, updates etc and these platforms have been found as the most engaging platforms.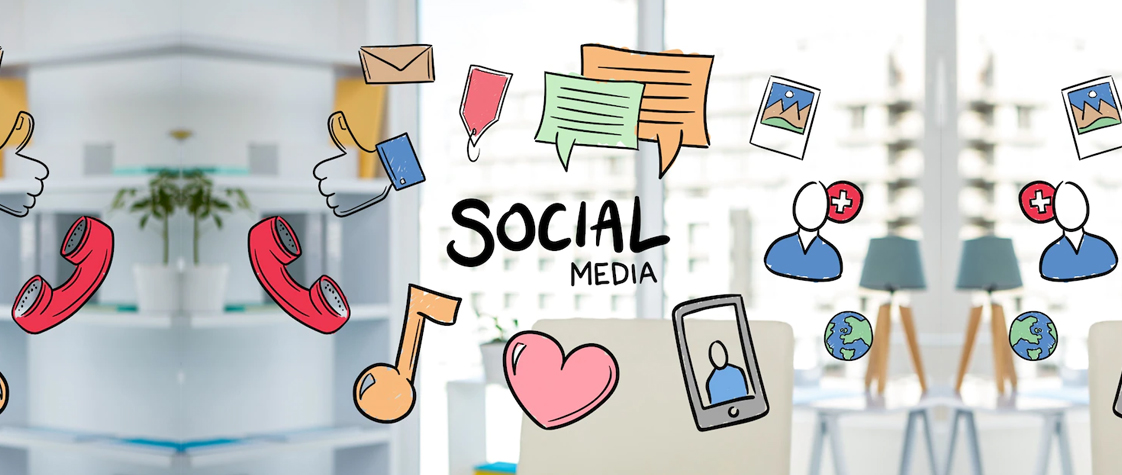 Our Social Media Marketing services include
We first choose the short tail keywords that are related to your niches and these short tail keywords are the most difficult and valuable. They usually consist of keywords that target pages of high commercial values and the pages which have spent millions on marketing. This way of SEO will not only bring traffic but it can leave a very positive marking impact on people's mind. This could convert users into customers for sure.
The strategic placement of the keywords is art which the analysts of RedLEOs have mastered. We place the keywords and maintain the flow of the content and we know what keywords offer the best results.
After we found the right keywords for the website it's time to focus on content strategy and in-depth keyword research that will help boost your presence in search engines. Setting KPI's and goals for your tailored SEO campaign will enable us to track our progress and evaluate the results of Search Engine Optimization.

---
Our Social Media or Facebook Marketing Techniques are Reliable.
Social media marketing It has brought innovation to the field of marketing. It can surely drive the attention of users to your business and help to bring quantitative traffic. Social media marketing always makes it a step ahead as there is always something new in it
Our in-depth reporting measures include Social media reports that give a full overview of your social media performance. Monthly report about our total work, that how much hours in a day and days in a month is been spent. The dedicated team which is available all the time to answer all of your queries related SMO or Facebook Marketing, we even link your business to other businesses to provide maximum trafficking. In this way, business promotion benefits both.

---
Our fully transparent working mechanism Ensures Quality Work.
Redleo is a Reputable marketing agency. Reviews of our valuable customers have always boosted us to work in an effective and creative way. Our services are not only available in the USA but we have extended our hands everywhere across the globe. The decision of extending our business was taken considering our different marketing tactics and a bundle of appreciation by our customers. After covering all of the marketing aspects in the USA we have finally stepped in the world marketing agencies.
We believe in giving maximum input which gives astonishing results. Our consistency and determination have always been the main source of becoming best and a tough competitor in the field of Social Media Marketing.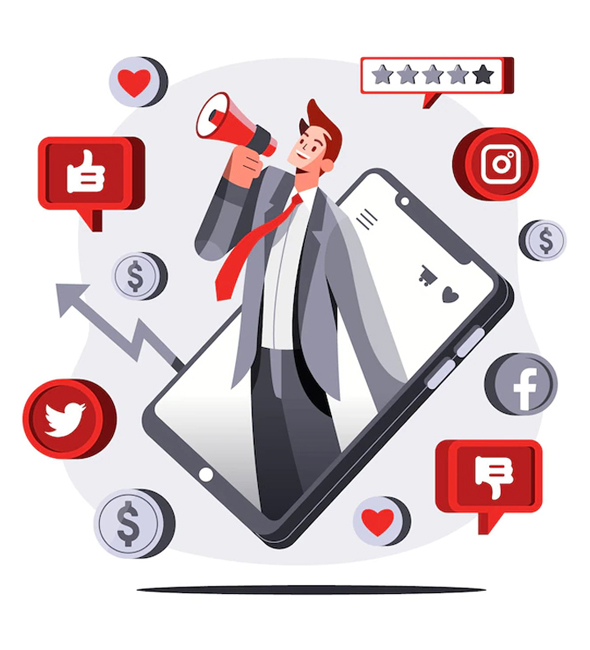 ---
Our effective SMO or Facebook Marketing tactics bring the Perfect Implementation of your plans.
Our digital marketing agency RedLEOs has run several successful social media marketing or facebook marketing campaigns. Our forte is brand building and we cover all the marketing aspects with promising results. We at RedLEOs have all the experience to formulate a social media marketing strategy or facebook marketing strategy for your company. We have all the stats and demographics to attract target clients over social media.

---
Get in Touch for SMO or Facebook Marketing
Our outstanding skills are hand in hand with our state of the art technology enhancing our experience to fasten up your product development process through Branding, SEO, digital & social media marketing, content development, link building, 3d modeling and texturing, video production, product shoot.
Our experienced team is capable and proficient to give you highly marketable and accurate branding solution via Social Media Marketing or Facebook Marketing which will fulfill your business requirements with the changing trends. Give us a call or E-mail us to schedule a meeting and we will Discuss your Ideas!

---
We RedLEOs marketing agency has wide experience in Social Media & Facebook Marketing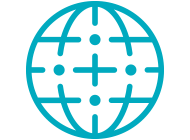 Enterprise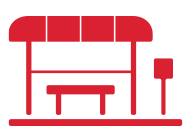 Small Business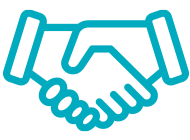 Business to Business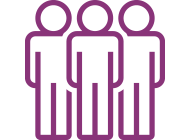 Business to Consumer