Digital Marketing Agency Redleos Aimed at Driving Business Growth Real-Time Branding that sells
We are a result oriented advertising agency that cartel both sale and marketing to create extraordinary influence in growth. We are not only a digital marketing agency, we are an Evolution Engine.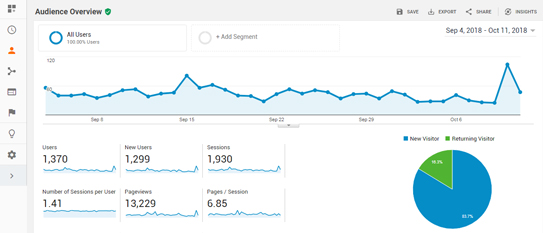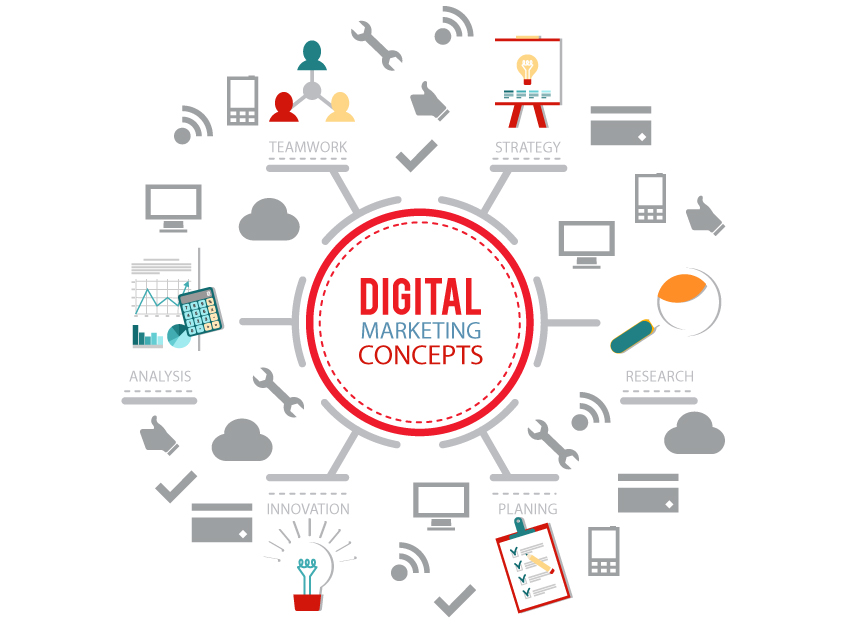 Digital Marketing & Branding Agency
Our LEOs are skilled and Innovative in their respective profession. We deliver the master touch by understanding your business needs and craft a roadmap to achieve your commercial aims and goals. RedLEOs A Digital Marketing Agency helping businesses turning visitors into the customers. At RedLEOs, it's not about just a digital marketing agency or an advertising agency. It's about helping entrepreneurs get Premium values and creative directions with a roadmap to build a strong and straitened business. We love cups of virtual coffee with our clients We are branding Strategists, designers, & artists that share perceptions in the creation. We capture customary tactics to communicate in the art delivered. We love to help startups and brands in crafting and transforming the brand impression in front of the world.
We realize the value of the social media marketing. Actually, most people think they can begin online merely by publishing a site. That is true that having a website is essential and sometimes enough to start out offering your products. However, you won't ever have the ability to make significant earnings unless and until you take action to market your website. The purpose of our digital marketing agency is not just the marketing of the merchandise or service, but the branding of your business as well. We have the digital marketing ideas which grow brands!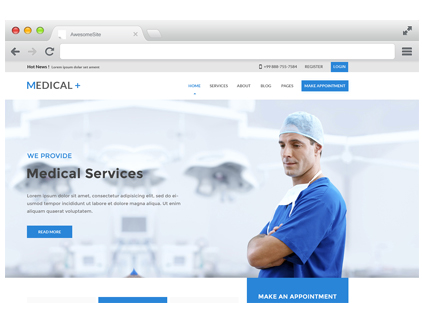 "From web designing to web development, game development to video animations, SEO to social media marketing each and every aspect about them is just amazing."

"I hired them for a small web designing but I was amazed with their professional working mechanism."

"I hired them for a small web designing but I was amazed with their professional working mechanism."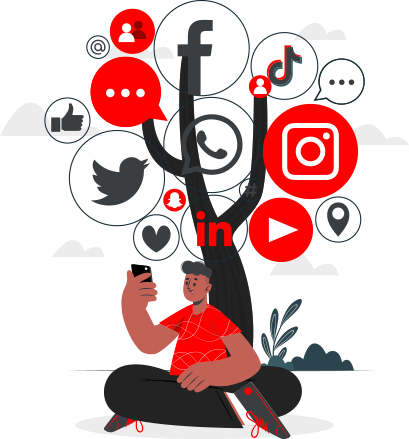 Digital Marketing in Lahore is now the next big thing and it is not only limited to marketing and sales it has also taken the advertising. All the advertising companies have switched to the digital world. Because people have gone crazy about what's happening in the world and they want to know things in real time. And it's where digital things pop's in. Because once you know your target audience needs you will be only one step away from your success. And that thing is how you to present things in the digital marketing world.
Now-a-days you can see that each and every company is trying to advertise on the social channel whether its facebook likes, twitter tweets or instagrams story sharing. Smart companies in Lahore know how to advertise and market their brand digitally so that they can reach that point where they want too.
Search Engine Optimization
Digital marketing in Lahore can be vastly spread and it has been already because the management of the companies know want people that are aware of the digital world, they know how to use social media channels and how to targetize their niche through social media marketing which is one the other hand known as Digital Marketing. People good at doing search engine optimization, website, social media, and email are going to be the next big giants in the Digital Marketing World of Lahore. Because this will not only help the brands and also the companies that hire such people so that they can earn good and also let the Brand get its goal. It has also made things easy for the people as well. Because Digital Marketing can easily tell them about the product they are looking for, through reviews and comments they can have a positive or a negative approach about the product, whether to buy it or not. Everything is just a click away from them.