Game Design And Developement
Game Concept | Game Artwork | Game Development For Android & iOS | App Store Optimization | Multiplayer | VR Games
---
2D, 3D Unity Game Design & Development
Unity Game Development Services : Gaming is an essential part for passing time and it is now being converted into profession these days. It is a rapidly growing industry worth billions of dollars globally. Millions of smartphone users and tech-savvy people spend their time playing games on laptops, tablets, Macbooks etc.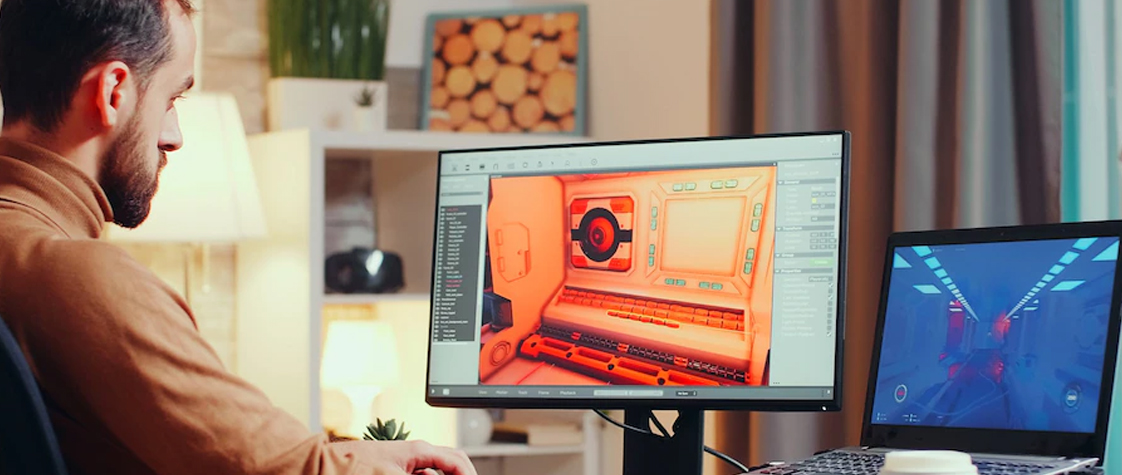 RedLEOs provides game ui ux design and game development studio for several technologies including
Game design and development studio Mobile game design and development studio Android game design and development studio IOS game design and development studio
Character modeling.App store optimization Game environment modeling VR game design and development
Considering this aforementioned fact about spending time by people, a game must be designed (Game UI UX Design) in a very unique way which requires technical expertise, creative minds, and an intriguing way of story-telling.

---
Following are the steps that we follow while developing the game
Initial Planning
Technical review
Themet Art & concep
Art and creative design
Integration
Delivery

---
Our fully transparent working mechanism Ensures Quality Work.
Technology has benefited games more rather than anything else, after the enhancement of games from black and white to graphic colored games, contra to candy crush and strategy games. Imagine any modern games with dim and unpleasant graphics can be the worst nightmare ever. A well-designed game and with perfect implementation of the graphics explaining the real story of the game can indulge user for several hours. That is why people are addicted to the games. Another thing about it is that many users play games to release stress, the specific division of this IT field is booming in
Gaming can be a good source of earning not only you can earn by making of the games but you can have additional income via advertisers and selling various game-related plug-ins. If you really have an idea regarding it then "let's build it". So, if you have really have that determination for building your dreams into a physical model then, Welcome aboard.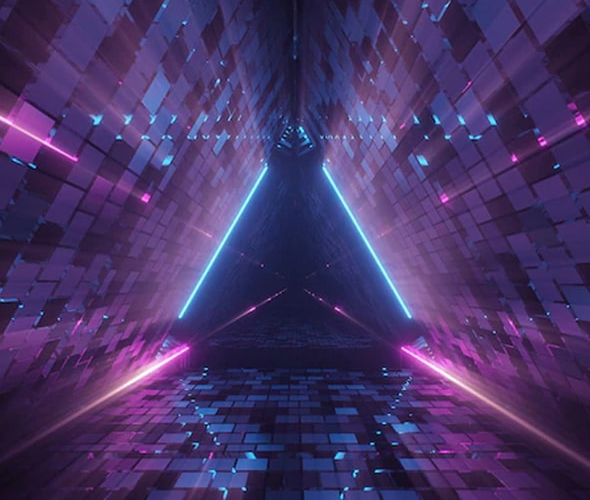 ---
Redleo Game section is among top game creators
With hands-on experience in creating remarkable games for multiple platforms, RedLEOs games can help you build your own product. We are independent game designers and developers which believe in making our own product and place it in the line of best games of the world. Our unity game developers can make the exact execution of the concept of game you must have conceptualized, and for making that thing happen we have the best dedicated and devoted team of experts.

---
Get in Touch for Unity Game Development
Our experienced team is capable and proficient to give you highly marketable and accurate branding solution which will fulfill your business requirements with the changing trends. Give us a call or E-mail us to schedule a meeting and we will Discuss your game ui ux design and development Ideas!

---
Redleos can work alone whether it is full-scale modeling for a game or just one area to be flushed out.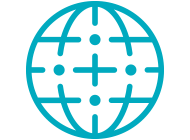 Enterprise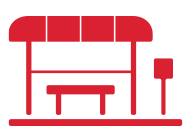 Small Business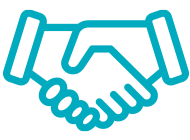 Business to Business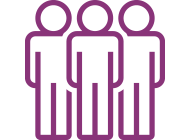 Business to Consumer