Mobile Application Design and Development
Mobile Application Design | Mobile Application Development | Mobile Application Theme Creation
---
Mobile Application Design and Development
From the last couple of years, we've been producing best mobile applications for all major platforms including Android, iOS and Windows. Mobile devices have transformed virtually every aspect of modern life, but it takes a comprehensive plan to turn their capabilities into actual business results.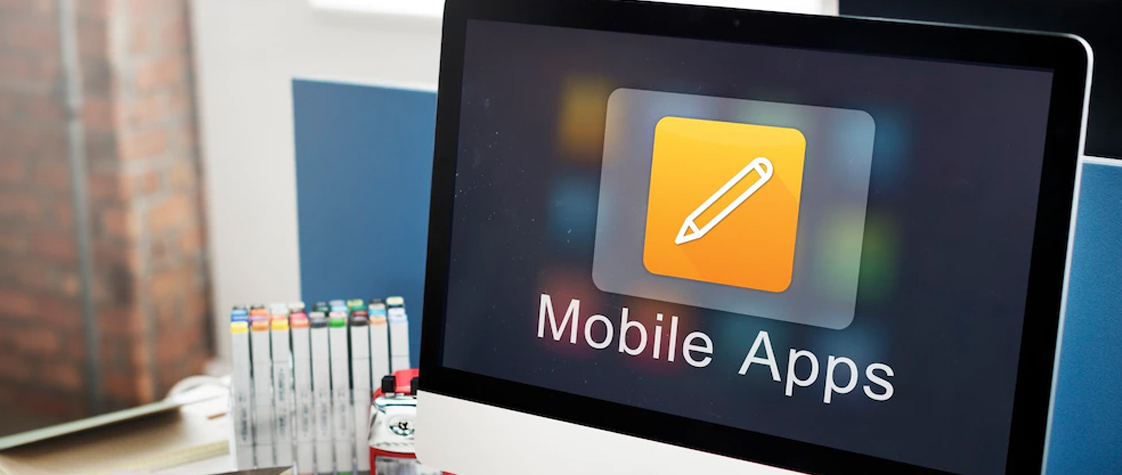 Application Development Process
Understanding which gadgets you have to help at the start. Working out a client encounter that is contact and equipment enhanced. Making incorporation indicates that associate your information your applications.
Catching convenience heuristics to see how the applications are being utilized. WE Emphasizing on your portable contributions to include new highlights and functionalities.
Anything from gaming to music, editing to capturing, news, inflammatory things, each and everything gets involved with Mobile apps. For each and every purpose these mobile apps are an agile way to consider for reaching out of the concerned thing.

---
Our Mobile App Design and Development experts can build your Ideas into realities.
Mobile applications are the most used medium by smartphone users. Applications for the smartphones have created a new dimension for marketing. Most small and medium-size companies have launched their business applications and with ongoing market trends more will be launching. These smart applications let the audiences to instantly reach their desired company.
RedLEOs has a full-scale team of experts that can create a smart mobile application for you. Starting from an idea to design and development, we can cover every aspect for your need. We understand the needs of your business and your purpose to build a smart mobile application. With RedLEOs vast experience in application development, we create a unique experience for our clients. Our experts' team can create gaming applications and business applications.

---
Modern Technology enhancement has turned people's interest from desktops to smartphones.
If people can't find appropriate or related service through websites or any other medium, it is when a dedicated application can connect them to your business. So, here is the need you will feel for bringing an app for your business and cultivate your methodology of working in a very modern way.
Phones can be used anywhere anytime without the headache of gluing at a particular spot. And it is also a fact to be considered that people don't always use search engines for finding out something.Don't get left behind in adopting new things because in the world full of competition you'll always have to think one step ahead.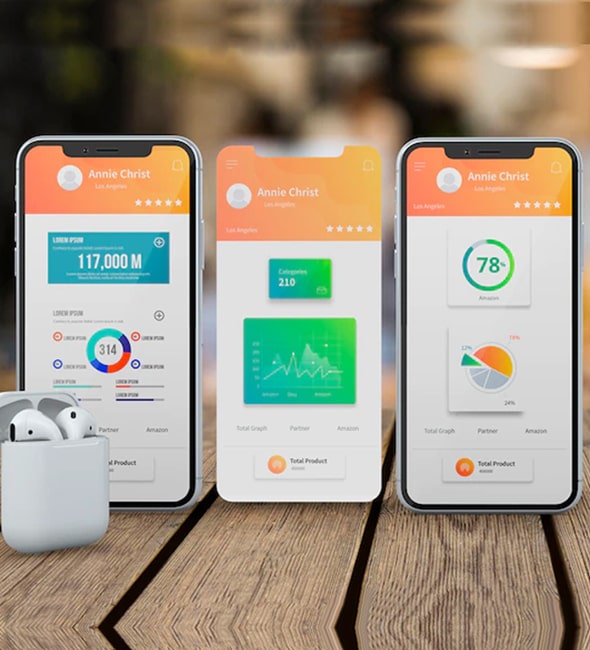 ---
Redleo is a leading Mobile App Designing and Development Company
Branding is a method to form a storyline for a company about its offered product or services. Branding is not only marketing your business over As a leading mobile app designing and development company, Redleo has extensive experience in creating high performing, digitally transformative and feature-packed mobile applications for all the major mobile platforms including iOS, Android, Blackberry OS, and Windows OS for mobile.

---
Get in Touch for Mobile App Development
Our experienced team is capable and proficient to give you highly marketable and accurate branding solution which will fulfill your business requirements with the changing trends. Give us a call or E-mail us to schedule a meeting and we will Discuss your Ideas!

---
Modern Technology enhancement has turned people's interest from desktops to smartphones.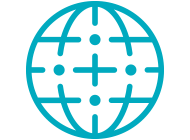 Enterprise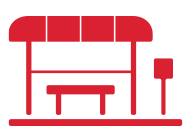 Small Business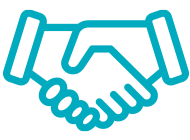 Business to Business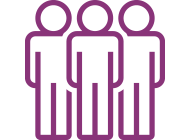 Business to Consumer